Just how much is Asian immigration affecting the local housing market? Are Mainland Chinese purchasers to blame for pushing housing values so high that many locals canít afford to buy?
Itís an ongoing, often hotly debated topic in Metro Vancouver. And a conclusive answer seems even more elusive as Mainland Chinaís government progresses firmly along the path of change.
Read more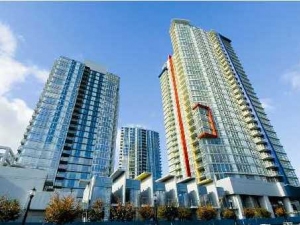 An article published by The Province dated May 24, 2014
Vancouver: Superstar city or just a safe haven for global investors?
Vancouver is seen as a safe haven for global investors, a 'hedge city' to buy a home or condo to protect against business upheaval at home.
"There are a collection of cities around the world that offer that level of certainty." The New Yorker magazine compared Vancouver's sky-high real estate prices to so-called 'superstar cities' in the U.S. such as New York and San Francisco, where prices continue to climb at a steadier and steeper rate than other less-fortunate cities. View Vancouver West detached homes for sale.
Read more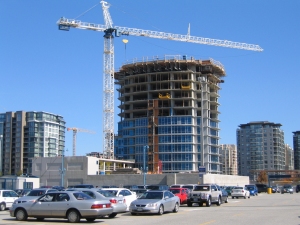 Most China experts agree that there will be a price correction but that it will be manageable citing the ability of Beijing to sort out any problems.
Housing prices in China have been increasing at double digit rates and while there is tremendous demand for affordable housing, what is being built is not affordable.
Nationally , home prices are 10 times the median household income and in Beijing the ratio is closer to 22 times. As a result, wealthy Chinese investors/speculators have turned their attention to overseas markets.
Read more