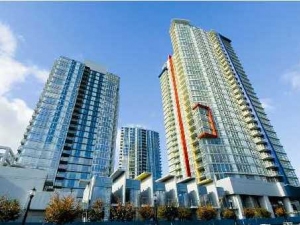 An article published by The Province dated May 24, 2014
Vancouver: Superstar city or just a safe haven for global investors?
Vancouver is seen as a safe haven for global investors, a 'hedge city' to buy a home or condo to protect against business upheaval at home.
"There are a collection of cities around the world that offer that level of certainty." The New Yorker magazine compared Vancouver's sky-high real estate prices to so-called 'superstar cities' in the U.S. such as New York and San Francisco, where prices continue to climb at a steadier and steeper rate than other less-fortunate cities. View Vancouver West detached homes for sale.
Read more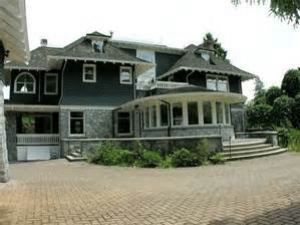 In his latest Consumer Watch Canada report, Benjamin Tal, Deputy Chief Economist at CIBC, he notes that while the average house price in Canada rose 8.6 per cent on a year-over-year basis in May, that number slows to 5.6 per cent if you take Vancouver out of the picture.
While the average house price climbed 25.7 per cent on a year-over-year basis to more than $800,000 in May, he found that by removing properties that sold for more than a $1 million there was a much more moderate price appreciation in the market.
Read the full report here.
"Looking beyond the average price numbers reveals a highly segmented and multi-dimensional market that is probably influenced by different forces," Tal says, adding, "But even a multi-dimensional market can overshoot and the likelihood is that prices in the Canadian market and its sub-segments are higher than what can be explained by factors such as income growth, rent and household formation.
Read more