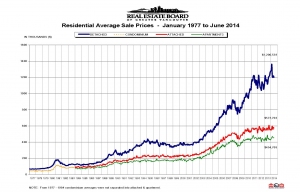 Last month's sales were 0.6 per cent above the 10-year sales average for June of 3,386. The sales-to-active-listings ratio currently sits at 21.3 per cent in Greater Vancouver, which is the highest this measure has been since June 2011. View homes for sale in
Vancouver
,
Burnaby
and
Richmond.
The total number of properties currently listed for sale on the MLS® system in Greater Vancouver is 16,011, a 7.4 per cent decline compared to June 2013 and a 0.4 per cent decrease compared to May 2014.
Read more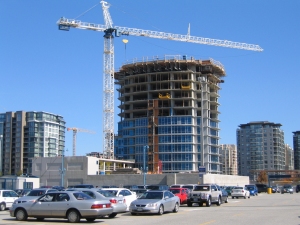 Most China experts agree that there will be a price correction but that it will be manageable citing the ability of Beijing to sort out any problems.
Housing prices in China have been increasing at double digit rates and while there is tremendous demand for affordable housing, what is being built is not affordable.
Nationally , home prices are 10 times the median household income and in Beijing the ratio is closer to 22 times. As a result, wealthy Chinese investors/speculators have turned their attention to overseas markets.
Read more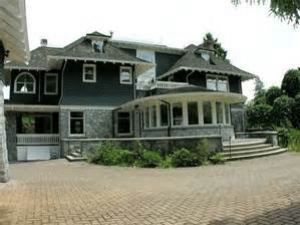 In his latest Consumer Watch Canada report, Benjamin Tal, Deputy Chief Economist at CIBC, he notes that while the average house price in Canada rose 8.6 per cent on a year-over-year basis in May, that number slows to 5.6 per cent if you take Vancouver out of the picture.
While the average house price climbed 25.7 per cent on a year-over-year basis to more than $800,000 in May, he found that by removing properties that sold for more than a $1 million there was a much more moderate price appreciation in the market.
Read the full report here.
"Looking beyond the average price numbers reveals a highly segmented and multi-dimensional market that is probably influenced by different forces," Tal says, adding, "But even a multi-dimensional market can overshoot and the likelihood is that prices in the Canadian market and its sub-segments are higher than what can be explained by factors such as income growth, rent and household formation.
Read more