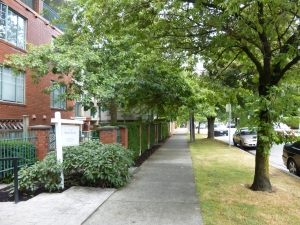 Vancouver West Real Estate > Homes For Sale
Vancouver West's housing stock is consisted of around 46% single damily detached homes, 13% townhouses and around 41% condos which are concentrated mainland in the Downtown Vancouver area. Most of the newer condos that were built in the recent years are concentrated in Downtown Vancouver.
Quick Search
The average price Vancouver West single family homes is around $5.0 million and the median price is around $4.0 million. For townhouses, the average price is around $1.7 million with median price around $1.55 million. Vancouver West's average condo price is around $1.4 million with a much lower median price around $975,000.
Read more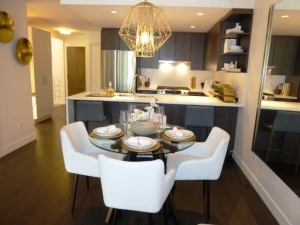 Vancouver East Real Estate > Homes For Sale
Vancouver East or sometimes referred to as East Vancouver is the east side of Vancouver which is demarcated by Ontario Street. To the west of Ontario Street, is Vancouver West which is bound by Burrard Inlet to the north, the Fraser River to the south and the Strait of Georgia to the west. The eastern boundary for Vancouver East is Boundary Road which separate Burnaby from East Vancouver.
The housing stock of Vancouver East is consisted of around 56% single family detached homes, 8% townhouses and 36% condos which are concentrated along the skytrain route from downtown Vancouver to Boundary Road. Some new condo towers are also found along Kingsway.
Read more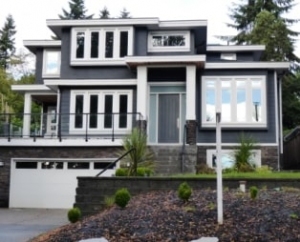 Burnaby Real Estate > Homes For Sale
Burnaby North business activities are concentrated around Brentwood Shopping Mall and along Lougheed Highway that pases through it. Another shopping area in North Burnaby is along East Hastings Street popularly referred to as The Heights. In recent years, many new condo towers were built around Brentwood Town Center. The Millennium Skytrain Line connecting Downtown Vancouver passes through Brentwood Shopping Centre to Lougheed Mall/Clarke Station, extending to Lafage Lake - Douglas Station.
Read more