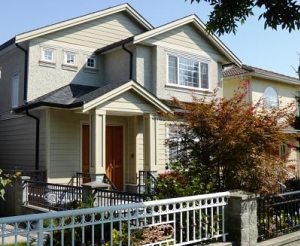 The B.C. court decision requiring notary public Tony Liu to pay his client more than $600,000 for because Liu failing to determine whether the Vancouver house his client was buying for $5.5 million had been owned by a tax resident of Canada.
As a result, the Canada Revenue Agency did not get paid, at the time of the sale, the 25 per cent capital gains tax it charges non-resident sellers of Canadian property on any profit they make on the sale.
When the CRA later demanded the buyer to pay the $600,000 in taxm, the buyer, in turn, sued Liu, arguing Liu failed to discover the seller was not a tax resident of Canada.
Read more

Just how much is Asian immigration affecting the local housing market? Are Mainland Chinese purchasers to blame for pushing housing values so high that many locals can't afford to buy?
It's an ongoing, often hotly debated topic in Metro Vancouver. And a conclusive answer seems even more elusive as Mainland China's government progresses firmly along the path of change.
Read more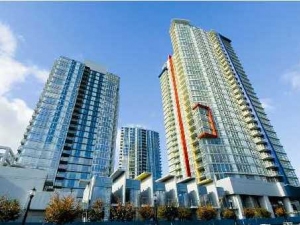 An article published by The Province dated May 24, 2014
Vancouver: Superstar city or just a safe haven for global investors?
Vancouver is seen as a safe haven for global investors, a 'hedge city' to buy a home or condo to protect against business upheaval at home.
"There are a collection of cities around the world that offer that level of certainty." The New Yorker magazine compared Vancouver's sky-high real estate prices to so-called 'superstar cities' in the U.S. such as New York and San Francisco, where prices continue to climb at a steadier and steeper rate than other less-fortunate cities. View Vancouver West detached homes for sale.
Read more